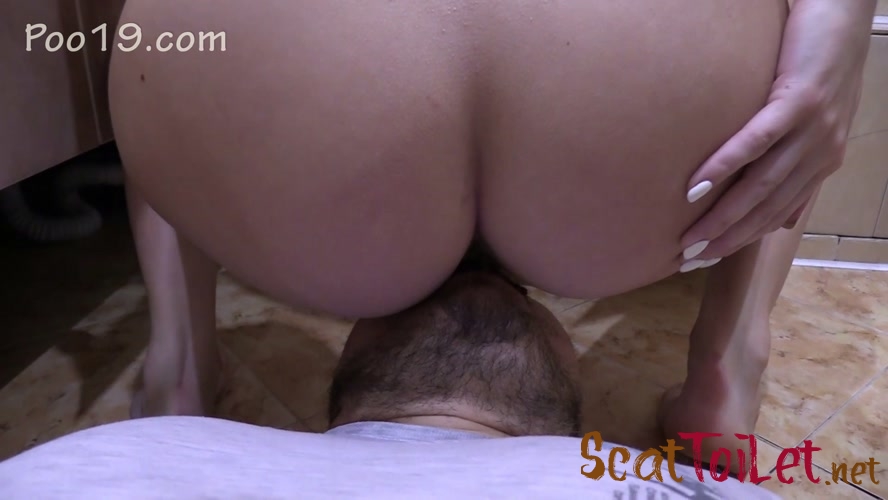 Several days ago I served Karina as a toilet. I really enjoyed eating her shit. And she really enjoyed using me as a toilet slave, so she decided to invite me to her place again. During this re-meeting, I had the opportunity to watch her try on panties. Mistress Karina does not perceive me as a man, so she does not hesitate to strip naked in front of me. So I got great pleasure from the fact that I saw a beautiful naked tall girl in front of me, admired her ass and sniffed her panties. I held in my hand Karina's lace panties and inhaled their scent. They smelled slightly of urine and female secretions. This smell intoxicated me. After some time, I also had to feel the taste of what Mistress Karina had prepared in her intestines for me . A beautiful female ass gave out me two "candy" in my mouth – a large and a small one. As before, some of the shit I swallowed. The other part of shit was smeared on my face.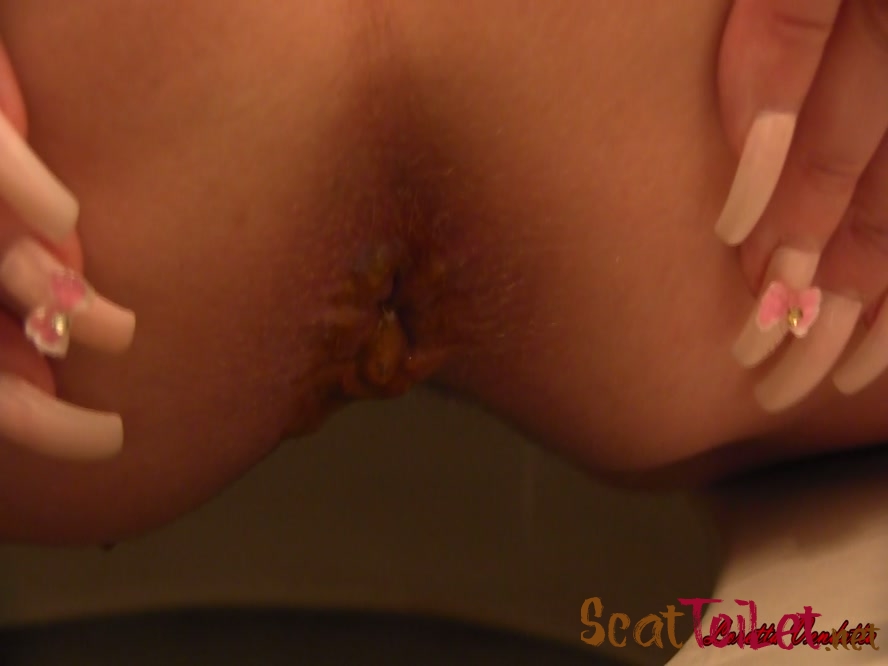 Loretta ate chicken tenders with spicy cheese sauce and got the bubble guts. She really had to go bad so she invited us along while she sat naked and backwards on the toilet, spreading her ass cheeks and letting it out along with a lot of gassy farts.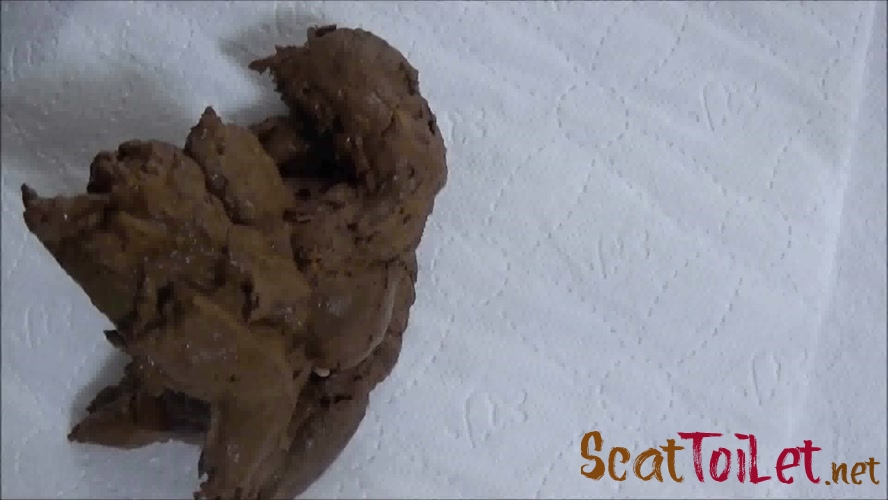 At first I make striptease for you to full naked body. I show my sexy curves and more… I sit on my bed and send some really loud and stinky farts. I feel my ass is open and shit is coming. You can see my face and as I push anus. This one is really HUGE. I hold this inside three days. So this is big suprise for me.