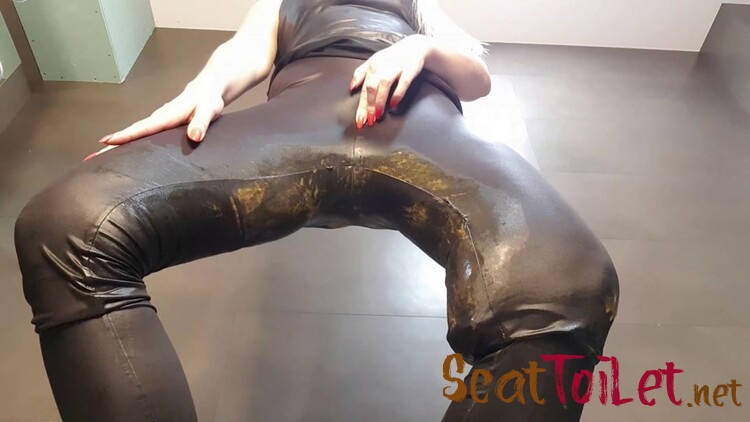 Loading my leather look leggings with huge messy diarrhea!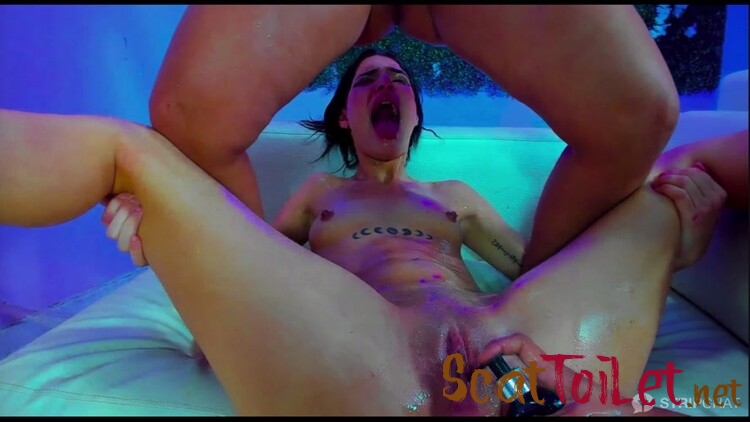 The crazy Colombians advertise "no limits" and this video meets that claim. 4 girls. Self gagging and puking on each other using their fingers down their throats. Pissing on each other. Pussy eating. Anal fisting. Shitting on each other. Lots of sloppy kissing of expelled fluids.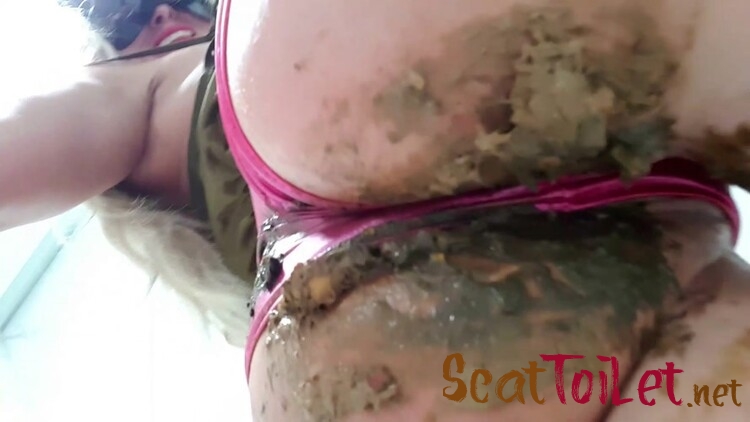 Hot and bratty Goddess is pooping her shiny panties whith huge messy shit and farting a lot after eating a lot of beans.