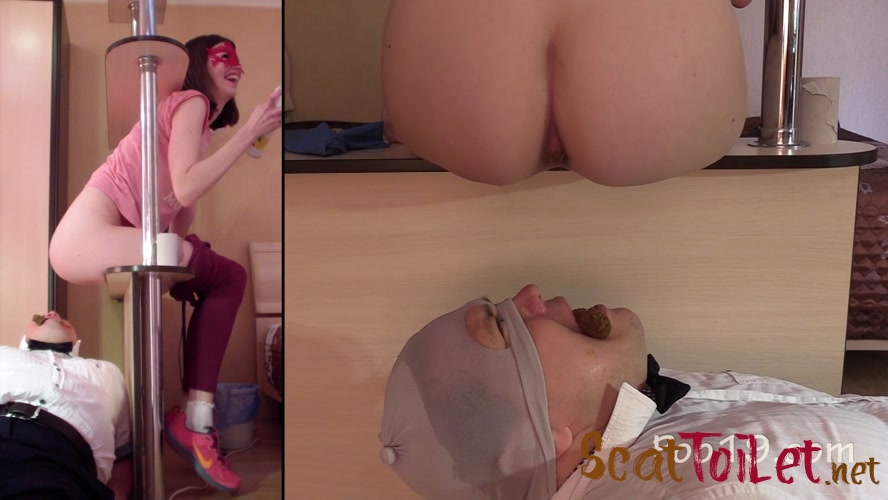 Toilet during sports training. The heavy duty of the toilet slave is that girls never let him rest. This time, he came from work, decided to lie on the sofa, relax and smoke. But Karina and Yana decided to go in for gymnastics. They punished the slave for lying on theirsofa, and then used him as a training apparatus. After physical exertion, the girls wanted to go to the toilet, and slave had to provide them with his open mouth to accept their stinky shit. The first was Yana. Yana usually produces a very nasty, smelly and liquid shit, which is very difficult for slave to handle.He pukes, and it can be really very difficult for him. But this time he was lucky. Yana had diarrhea again, but the crap was a little. Karina pooped for a very long time, but she had a lot of crap and it was solid. In addition, after buckwheat cereal, fruit and alcohol her shit was bitter. Therefore, the slave had to work hard. He coped with his duties. The girls decided that they would always use the slave during sports training to empty their intestines into his mouth.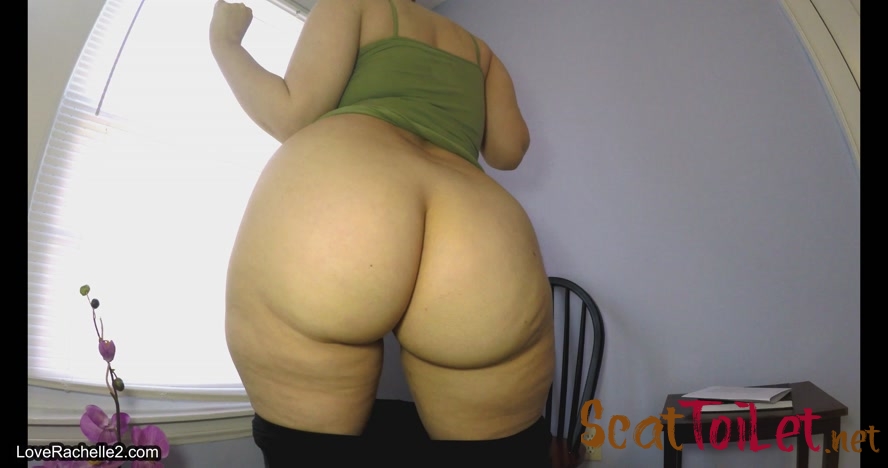 t's about to be lunch and Miss Rachelle has asked you to come see me for an important matter. I just have to tell you, that I have never meet such a sweet boy and a gentleman-like student in my life… I've also noticed how keen you are whenever I bend over–particularly when I bend over and fart in class. And I want to gift you with some "chocolate". Some students eat glue… others eat poo!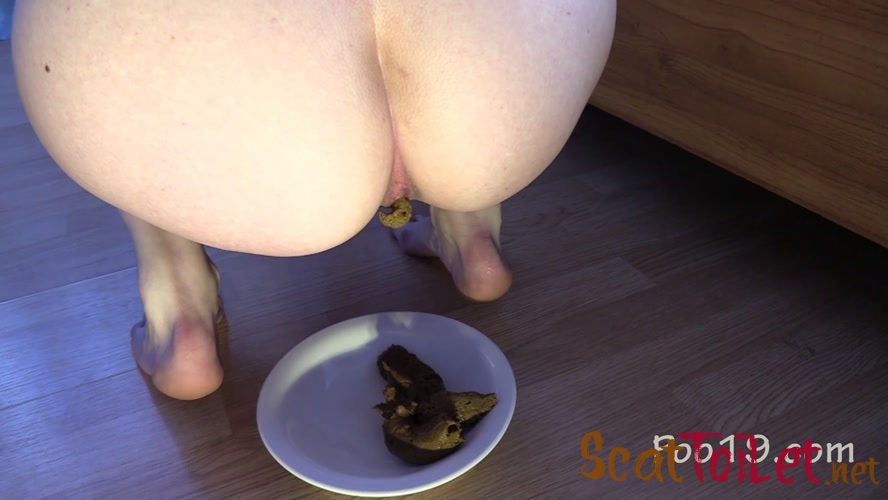 Return of Mrs. Lassie. Aromatic shit. This time, when Mrs. Karina invited the slave for service, she said that a surprise awaited him. Mrs. Lassie returned after the long break. The slave missed Lassie. He had not seen her for almost half a year. When he came, he was first punished with whip, because he did not want to eat the shit of Mistresses.Then the girls began to feed him. The first was Karina. She gave out the shit onthe plate, and then the slave had to lick her ass to complete purity. The slave licked Karina's ass for the first time, and for him it was happiness. There is nothing more beautiful than touching your tongue to the dirty ass of the beautiful girl. Her shit was tasty, but very smelly. Lassie gave out the shit directly in the mouth of the slave. Her shit was as tough as Karina's. It tastednasty and it was very smelly. When the slave was eating it, he was feeling the taste of pistachios in his mouth, which Mrs. Lassie ate yesterday. Slave successfully served both girls. Mistresses were satisfied.