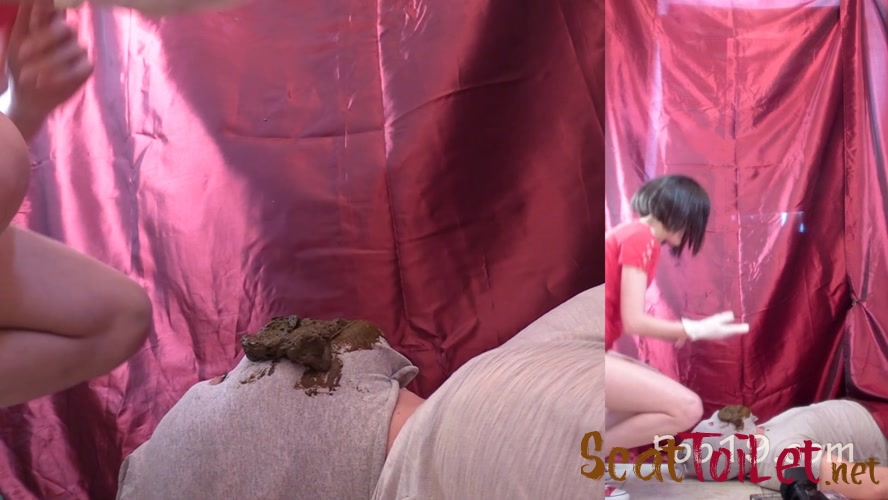 3 unimaginably sweet girls! And me. Today I met again with my favorite girls Christina, Yana and Karina. I love meeting girls after the weekend – these days they are relaxing with their boyfriends, eating a lot of different foods, visiting a restaurant or visiting their parents! Today I asked the girls to put on sportswear – as if students are using me after a gym class!
We agreed – I have to eat everything – this is my desire! Karina decided to use me first – her shit had an excellent structure and moderate hardness, he had to chew hard and it was difficult, very difficult! Yana and Kristina had a lot of fun and laughed while I was suffering under Karina's ass, the girls suffered for a long time and each waited in turn. Finally, Karina finished her dirty work and Christina joyfully covered me with her young ass and immediately with a juicy and loud sound, a large portion of soft (not liquid) shit filled my mouth, the sound was amazingly beautiful. At that moment I felt the taste and realized that much greater difficulties await me! It was soft and had a strong smell. Christina says – yesterday I drank alcohol! You can see how hard I tried and how much I suffered, in the middle of feeding I felt that tears were flowing – I felt ashamed that Christina saw it, but Christina was laughing and rejoicing – she always laughs when she feeds me. With great difficulty, I served Christina. The next task was too much for me – Yana. A stream of warm and very liquid (oily) diarrhea flowed into my mouth and I immediately realized that this was the end – I broke down! I tried to swallow and Yana tried for a long time and waited for me to be able to. I took 2 big sips, but the shit immediately came out of me like a fountain, at such moments I regret doing this, but then when the girls leave, I regret that I didn't swallow it when I had the opportunity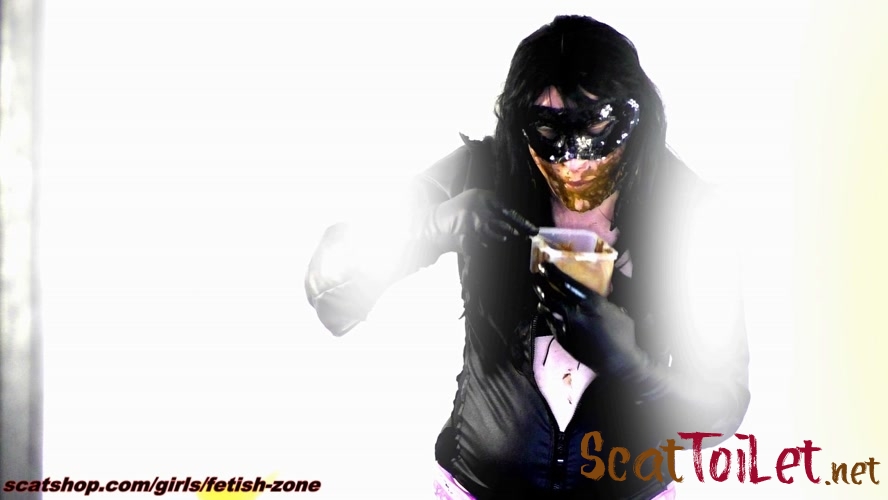 Cute, curvy girl Monica pee and poo in container under table… Then the girl orders to eat it all! Laura eats the shit straight off the spoon for the spoon and then she eats shit quick! Then Laura smears shit on her own face, lips… At the end of the clip Laura poops out of her mouth! Have you ever seen how poop from the mouth!? Laura will show!