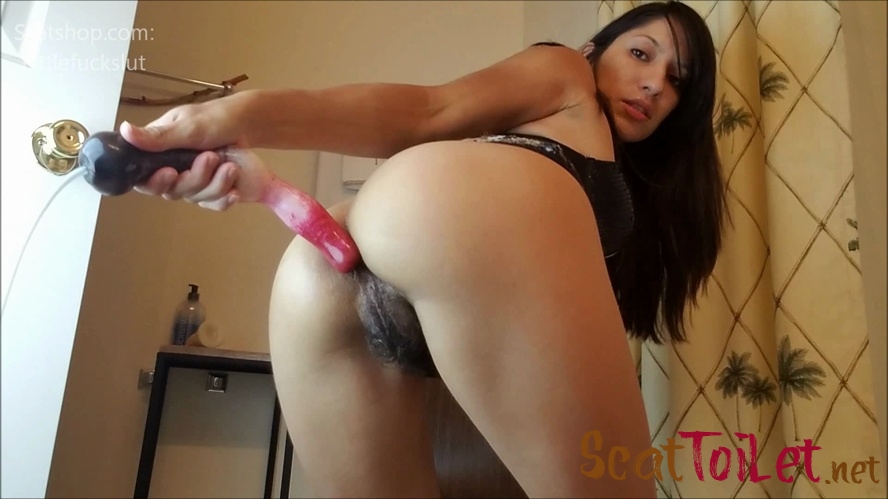 Hey I seen your ad on Craigslist looking for a fucktoy. My name is Lilly. I'm 26, 5'1, and 112 lbs. I hope you'll watch my video and think I'm worth your time! I'm into fisting, lactation, piss, shit, you name it, and I'm definitely up to meeting your "best friend"! :P.
Hope to hear from you soon!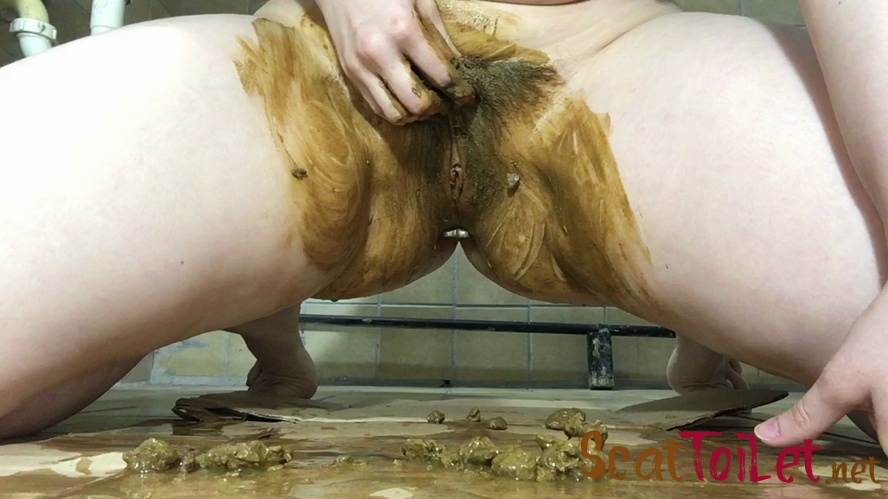 This one doesn't have a lot of talking in it, but I definitely aim to make myself cum again. I'm so horny and feeling pee come out, and the hot shit on my clit, and having a plug in my ass…omg. It's just so much sensation and I cum so fast.