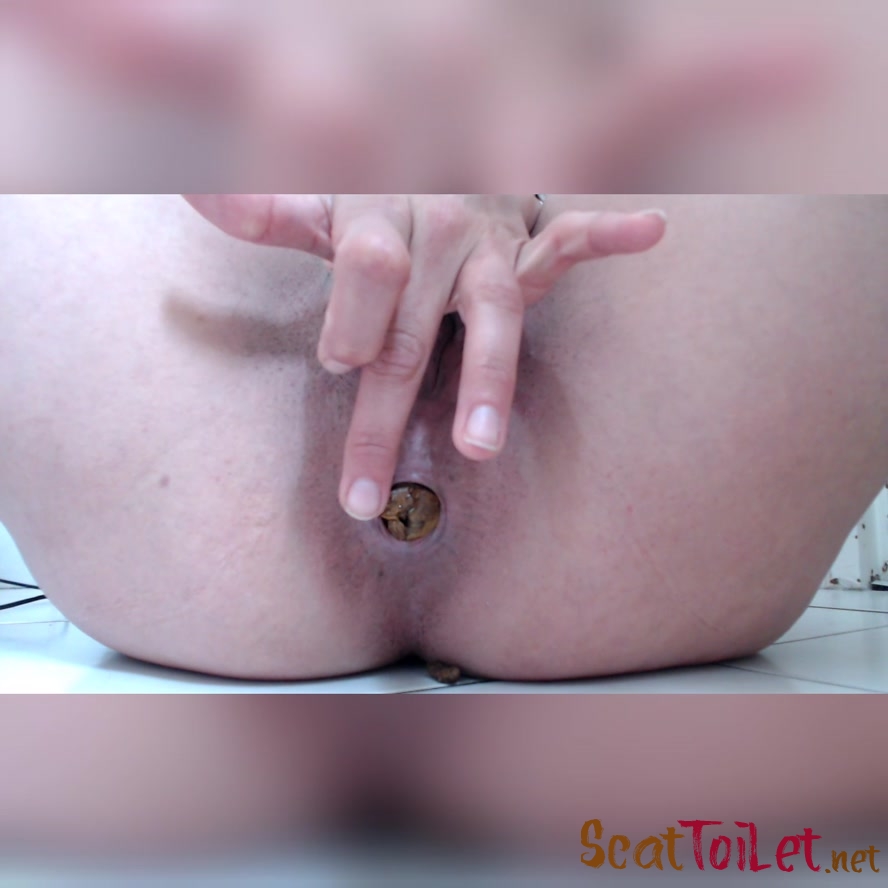 Close up of her tight dirty asshole being touched and fingered while trying to make a fresh poop.her brown eye smells and tastes so good,ask Liglee she knows as she gets to taste and smell her dirty fingers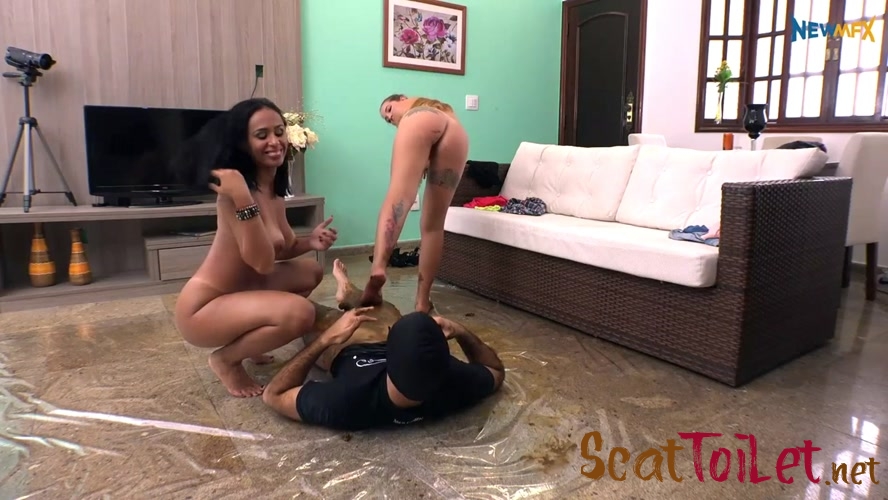 Another video with the client who enjoyed all of his chances to taste the shit of our girls. In this one, Isabel and Alana let the client enjoy their feet, kissing and sucking, and soon he also has the opportunity to suck their pussies and asses. The pleasure of it all doesn't compare to the delight of feeling them pissing on him, letting the hot liquid run through the client's body. Soon after, the girls start the shitting session, and cover his whole body with shit, as if it were a stinky brown paste. The customer gets fascinated! He loves it and tastes their shit like it's the most delicious thing in the world. Yumm!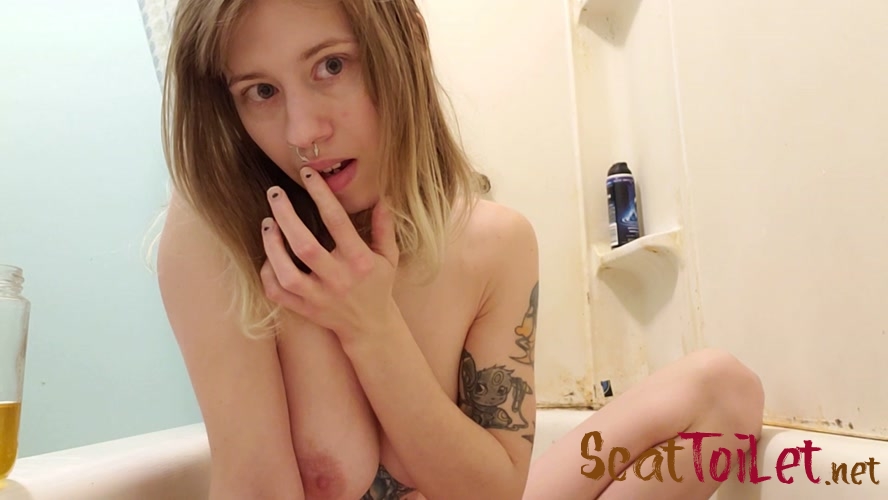 ts day 7 I believe since I've been stuck inside, and I'm already out of coffee. Despierately needing to piss, I come up with a solution. In efforts to keep myself inside, I took the extreme measure of substituting my morning drink with my salty piss. Let me explain to you exactly how it smells, tastes, while I tease you with dirty talk. It's like drinking morning coffee with me, yet much, much dirtier.