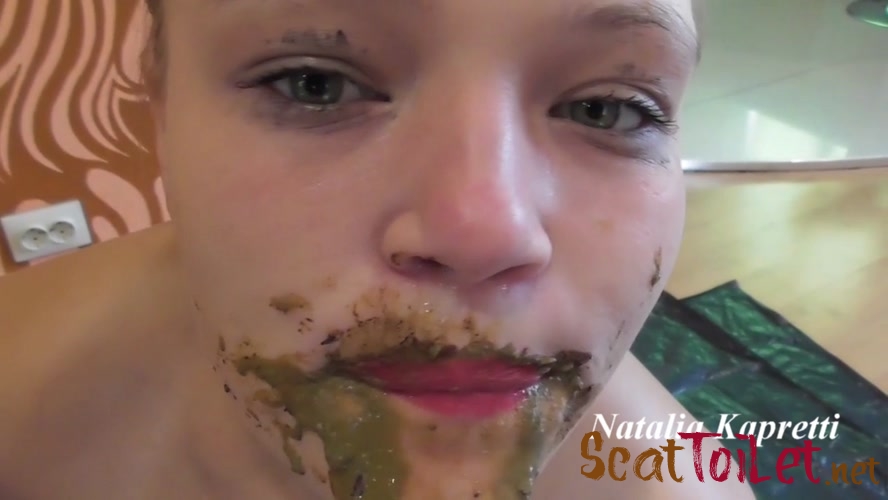 Today my slave girl become friends with toilet bowl. I had to shit in cold porcelain toilet four days while she wasn't around. So today I fed her my shit and made her lick this white friend. She hugged him like native, licked and said thank you for replacing me her mouth for this time. It seems they became friends and she liked to lick the toilet. I need to take a shit in toilet bowl and make her get the shit out with her hands and eat all for complete merge.
I love when my toilet slave girls in shit and this day was no exception. After my toilet slut ate my shit and licked toilet bowl, I let her smoke. With dirty face in the shit, she was enjoying cigarette while posing in every possible way. She likes to be dirty, dirty toilet bitch. She begs to be fucked, tries to start and excite. I think I reared lustful sexually anxious toilet nymphomaniac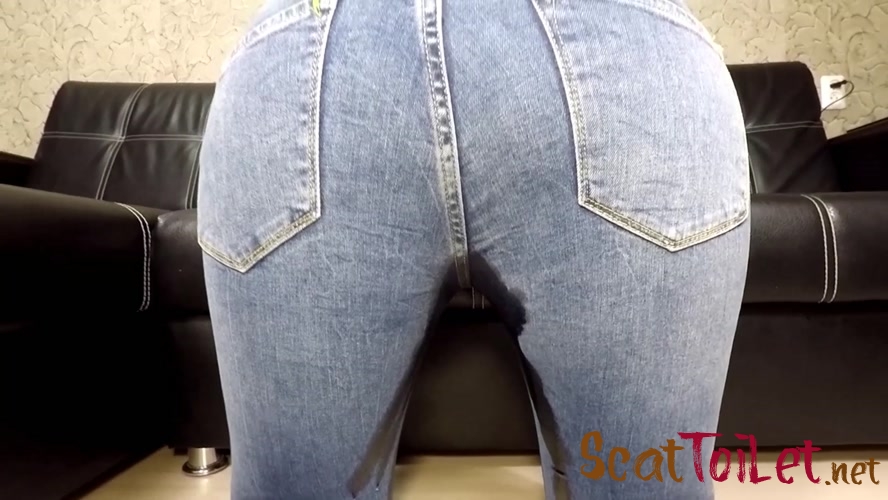 Hello my dear friends. Of course, I really miss you) I shot a video with jeans for you yesterday. On it I will show you how I dress them on my naked body. Then I play with myself in jeans, posing in front of the camera. I put my hand in my jeans. Then I wrote and shit in jeans and warm shit spread around inside. I also played in dirty jeans, showed you my dirty ass and put on jeans again. Madly in love with you!