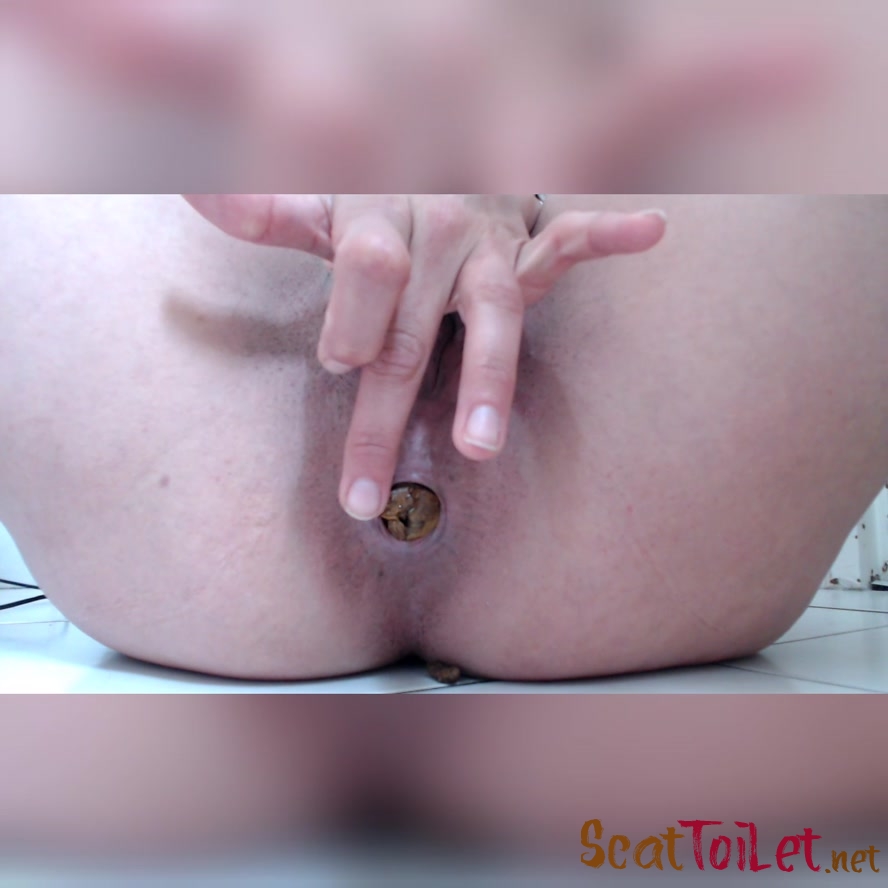 Close up of her tight dirty asshole being touched and fingered while trying to make a fresh poop.her brown eye smells and tastes so good,ask Liglee she knows as she gets to taste and smell her dirty fingers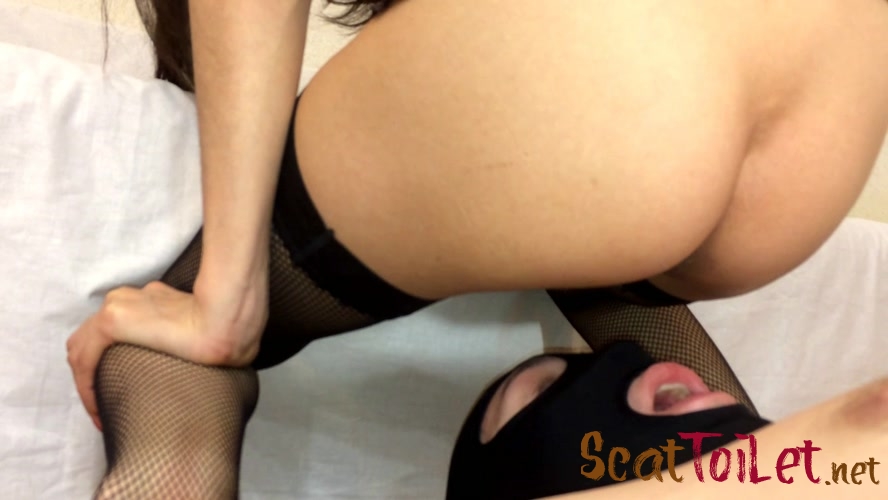 Something about this shoot was just different. Maybe it's because my diarrhea just smelled so horrible that I could see the agony in the slave's mouth. I have decided to make him lie down not movably when his mouth and his mug have been filled with my liquid shit as I sat down with my legs spread over him and have pushed my smelly shit in his mouth. He had desired view of my soaking wet and swollen vagina lips right in front of him, seeing the pleasure I get from playing with myself as he has to endure the horrible taste of my shit seeing the pleasure part of my sexy body to which he'll never have access. All he can do is serve as my TOILET! This simply clarify to him what his role is in my life. It's always good to remind your TOILET of his place. He knows he will never be worthy enough to experience the sexy parts of my body. Only the parts considered gross, my ass and my shit. I start off by giving him the huge honor of smelling and licking my asshole with his face buried into my tight bottom where it belongs. Afterwards I give him the biggest honor of all by taking a big and nasty shit right into him mouth and then I masturbate in full view of him as I smile down at him with his mouth and face filled with my smelly shit. It's such an amazing feeling of power and control isn't it? When you see the agony in his mouth and it filled with your smelly nasty shit!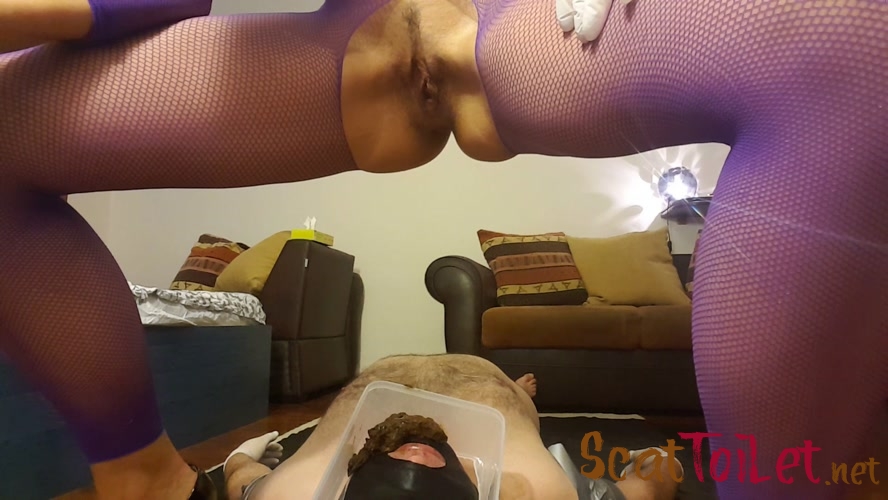 Sexy Goddess Antonella pooping a lot on her slave's face. Soooo hot! Goddess Antonella has her slave on his back and she has her own tight little asshole exposed in her crotchless bodysuit and ready to cover him in shit. She's been letting her scat build up, so she knows that he's in for a treat when she feels her hole open up and her stinking shit starts to slide out of her body and land all over his face with a splat.