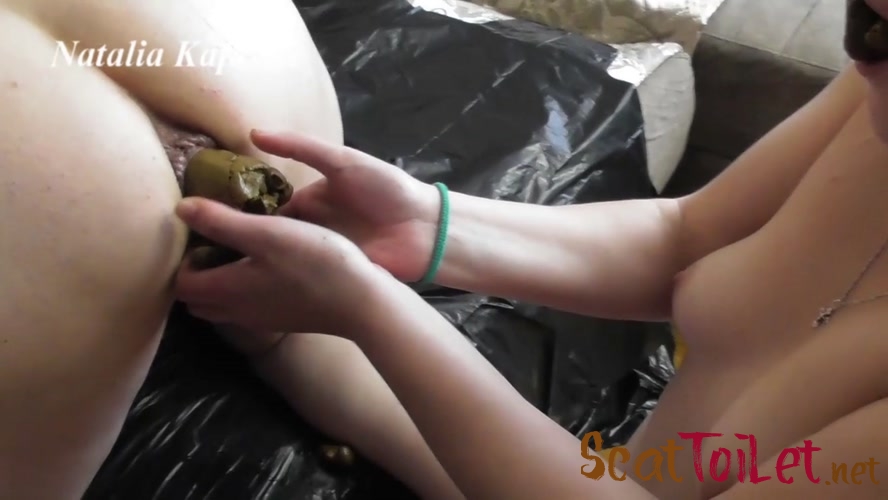 Get on your knees behind me, pull the shit out of my ass with your hands and put it in your mouth. More, more pull the shit, eat my chocolates. Stuff your mouth so your cheeks swell like a hamster's. Yeah, great, I haven't shat that much in a while. Eat my shit my shit-eater, eat more, lick your fingers. You're my favorite shit-eater, chew, eat. After all truth tasty I have shit. Smear shit all over your face, chest. Look at you, what a beauty you are now. Good slave girl, eat my shit, get used to eating shit, you're my toilet bowl. A little sick but nothing, shove it back. I love it so much. I see how happy you are to eat my shit.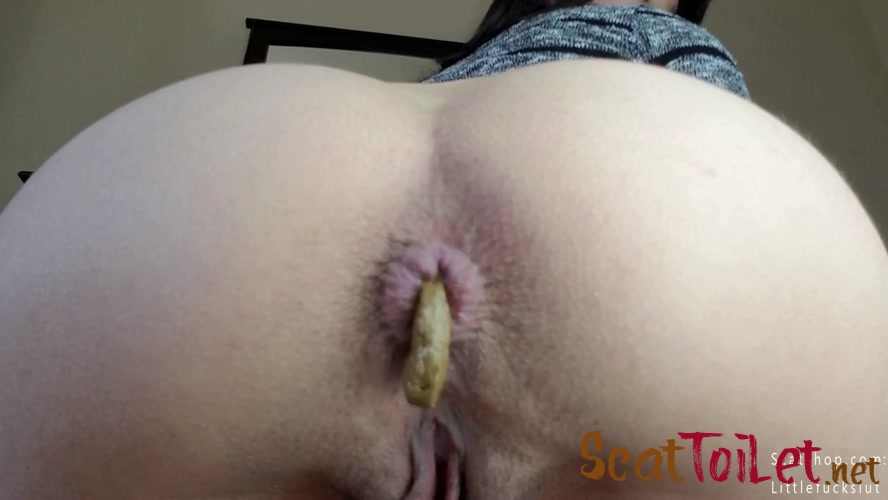 Listen to how good it feels for me to shit for you. You can hear it. It's such a fucking good release for me. You want to hear about the food I ate to make this shit? I'll tell you as you get a close up of my creamy shit leaving my ass. I empty myself just to slide a dildo right back up my dirty hole. I cover that cock in my shit just so I can smear it across my chest for you.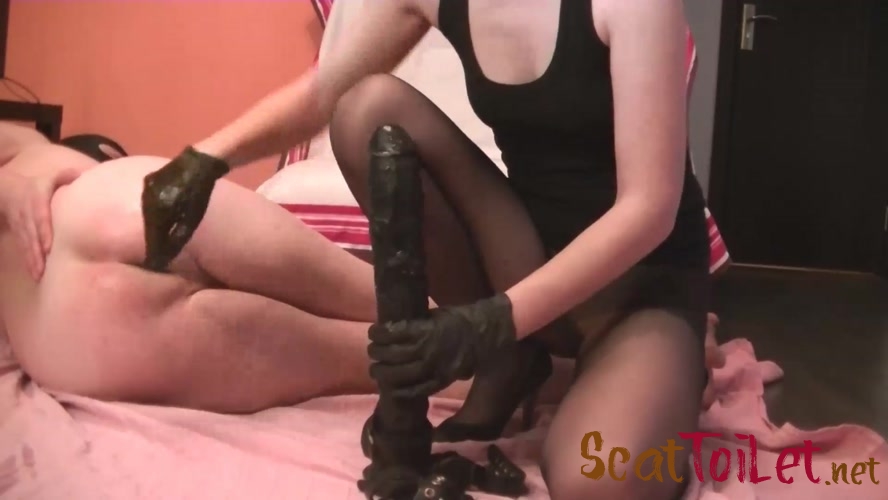 Lady M use her toilet today in many ways ! She abuse her slave body, fucking his ass with a huge monster cock, humiliating him, trampling him, etc…She use her toilet in the morning oblige him to drink her piss. She also shit on his chest and feed him. She give him to eat a meal from yesterday, as a reward!