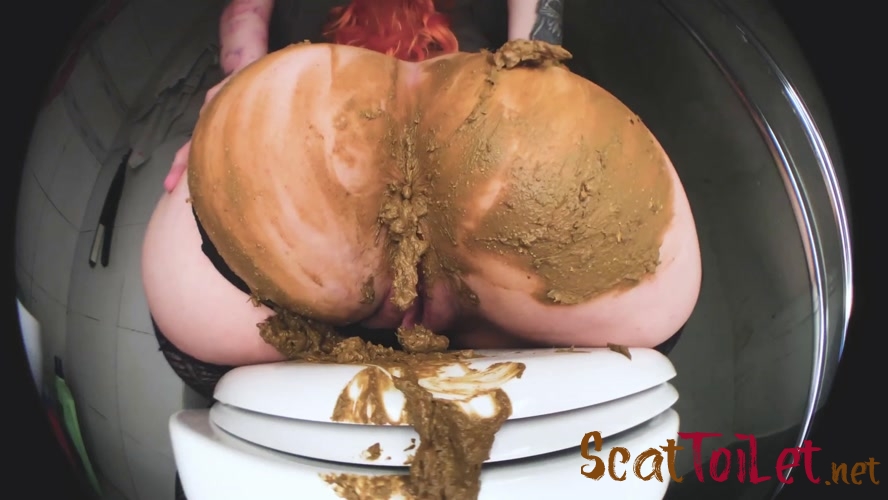 Just two brand new and incredible sexy clips in one video!Disastrously smelly and terribly disgusting shit after Chinese dishes with carrots, mushrooms, etc.And all this is carefully lubricated with condensed milk, I think now you are ready to accept this fragrant gift from my sexy ass! Plus a huge pile of thick creamy shit, dirty anal fingering, smearing shit all over my ass and so much more. All this and much more awaits you in this unique video!Excellent quality and unique atmosphere will make you dissolve in the chair and be transported to the toilet with a hot ass, aromas of shit, shitting sounds, dirty holes, and of course a huge amount of fresh, tender, and warm shit!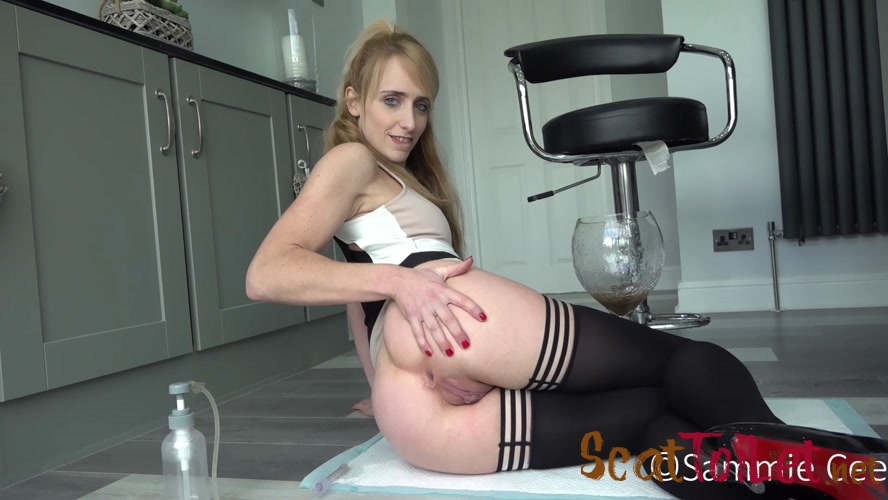 I'm wearing a sexy little dress. panties, stockings & heels, after a little tease I remove my panties. grab a sheet and a douche and put a lot of water up my ass. I sit backwards on a chair, push and try and aim the enema water into a vase. Lots of brown water and pellets come out. I sit down, for the second enema, and once again aim into the vase, pushing out lots of water and pellets. I then show you what's collected in the vase.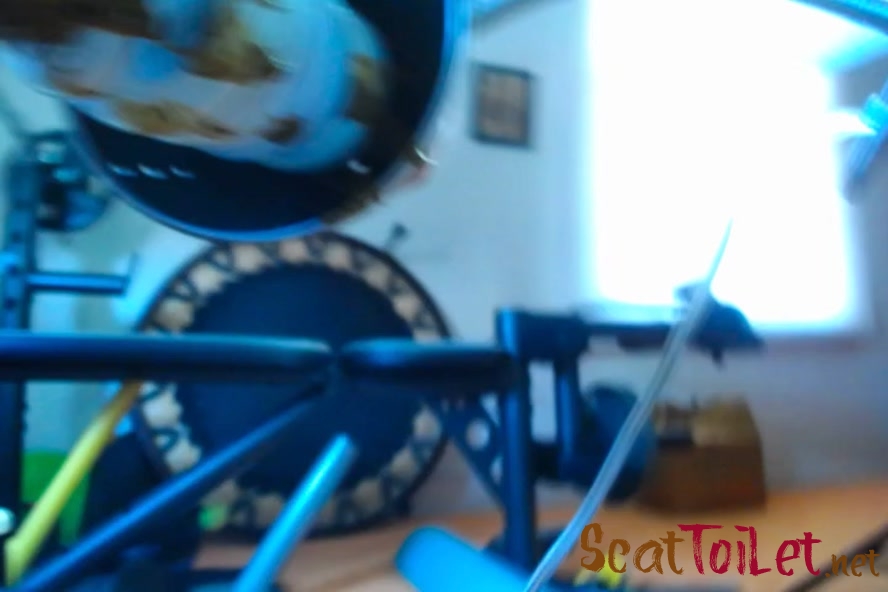 Caked in-between buttcheeks. I had trouble relaxing my poop muscles while balancing on pulled out drawers from my vanity room tall side up to show my boots. eventually had to stand and let it loose, this video has lots of surprises! lol I also pee in this video? In these Wet Massive Load I, 2 and 3 I always seem to shit on something. This first video it was my orange carpet then 2nd video was the stool/chair and this video a… you wont believe omg… buy it to find out?